We are doing business since year 2007. Our specialty is we are dedicated in to field of Printers and Printer Accessories. We carefully select best printers from each brand and category before we sell them to customer. When we select a printer first thing we check is printing cost per page. Then we check availability of Cartridges, Toners, Ink Bottles or Ribbons for that printer model. Finally we check about service and repair. If only we are satisfied with all this facts then we sell that printer to customer. Same with the Cartridges, Toners, Ink Bottles, Ribbons and Powder Bags.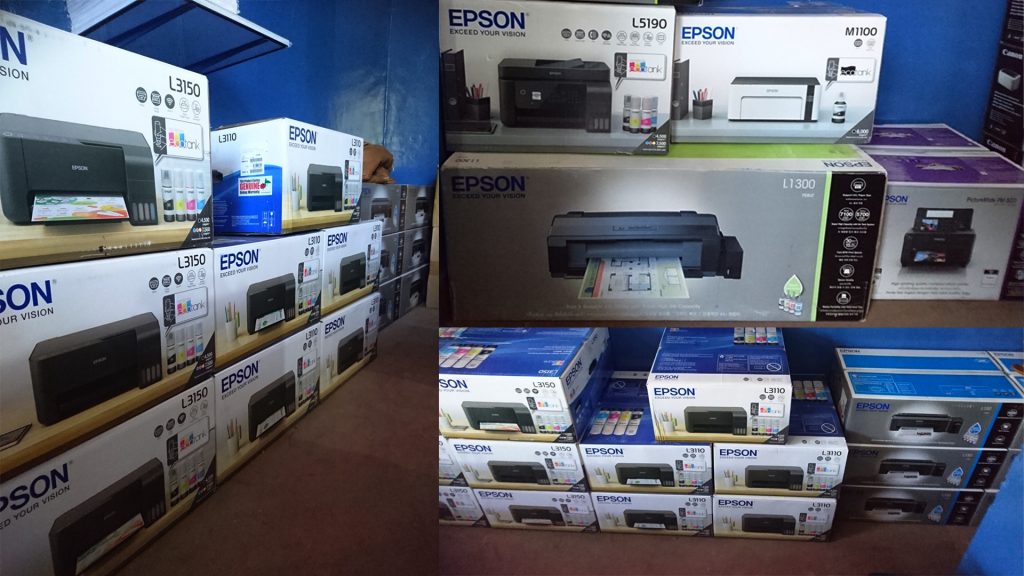 Printer Repair & Service
Our unique printer repair service has been designed to offer you rapid printer repair with complete peace of mind. Our fixed price printer service guarantees the same repair charge no matter how much time is needed to repair your printer. If any parts are required to complete the repair you can be assured they will be charged at the lowest possible prices. Once your printer has been repaired  we will add your printer to our printer repair & service database. So any time we can check what we have repaired last time. Also we are giving customer a complete diagnostic maintenance sheet of printer.
Manufacturers Supported
We supply, repair and maintain all major manufacturers' models, including Epson, HP, Canon, Samsung and Lexmark.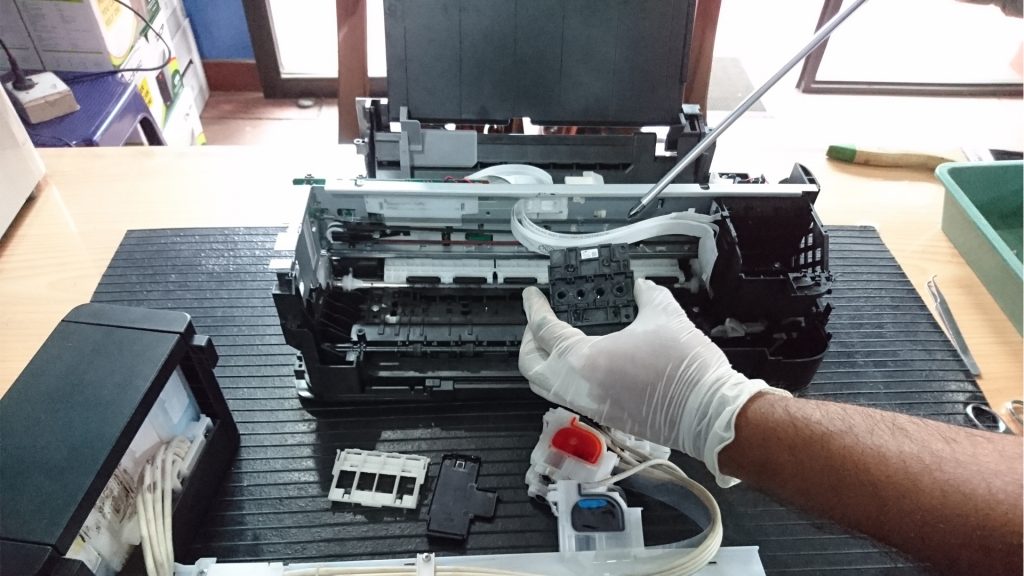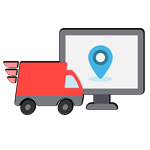 Island Wide Delivery
We delivered within 2 to 4 working days all island wide.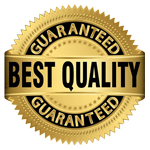 Best QUALITY
All products we offered are satisfaction 100% guaranteed.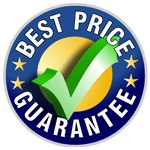 Best Price
We offer unbeatable best price in the market.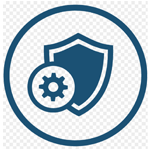 Secure Payments
100% secure payment methods to select.